Policy and Structure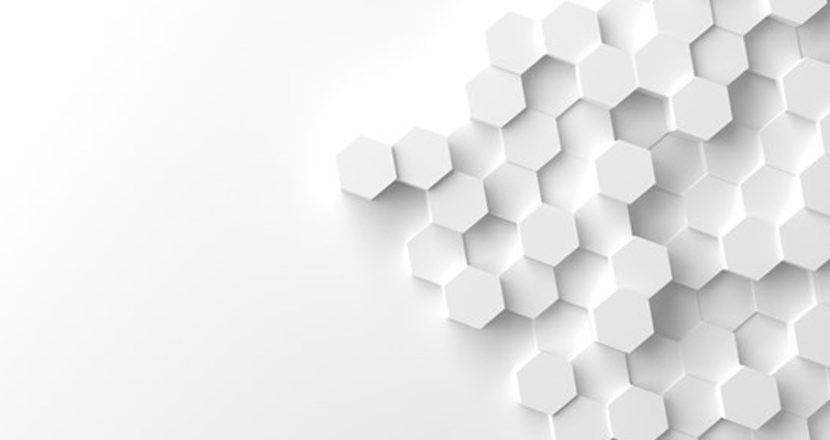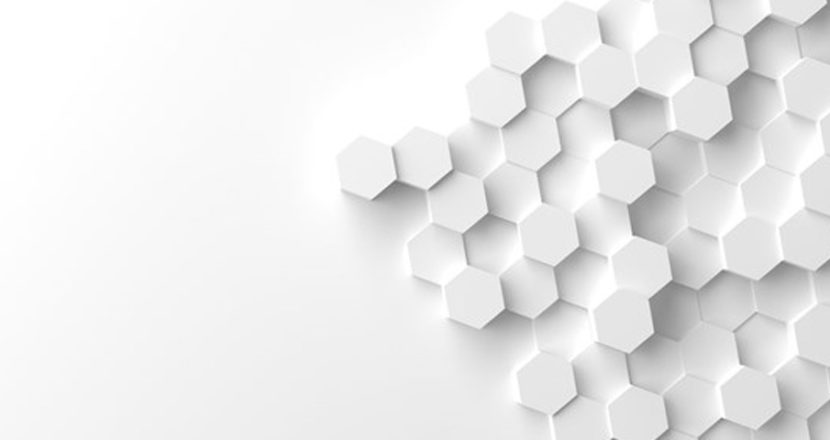 The new Research Center for Infectious Disease Epidemiology and Prevention has three units. The "Future Epidemiology Research Unit" aims to discover unknown viruses, the "Crisis Management Unit" aims to predict and prevent future outbreaks of infectious diseases, and the "Management Unit" manages these studies. The main objective is to train students who can put "Epidemiology and Prevention®" into practice and spread it throughout society. Small things can be done at any time. To accomplish big things, we need to exert efforts. Through our efforts, we will contribute to society through "Epidemiology and Prevention®".
Mission of this center
1. To become the world's number one in the annual number of papers on "novel viruses".
2. To predict future infectious diseases and commercialize countermeasures.
3. To build a network of animal infectious diseases in Japan and overseas and to be trusted and appreciated by both humans and animals.
Structure